On Tuesday, I decided to send out a public call for graphic artists in my webcomic's notes. My old logo/banner for the comic was rather crappy (because I had made it myself, in Paint.NET, in 5 minutes), and I wanted something better, more professional.

The response I got back from it was relatively massive (some 5-6 individuals on the first day, instead of the 1 or 2 people I was expecting eventually). By Thursday's update, I already had the new logo I wanted from a fellow named FireEsper:

I also received a bunch of other submissions, mockups, and prototypes before I decided that FireEsper was my go-to guy.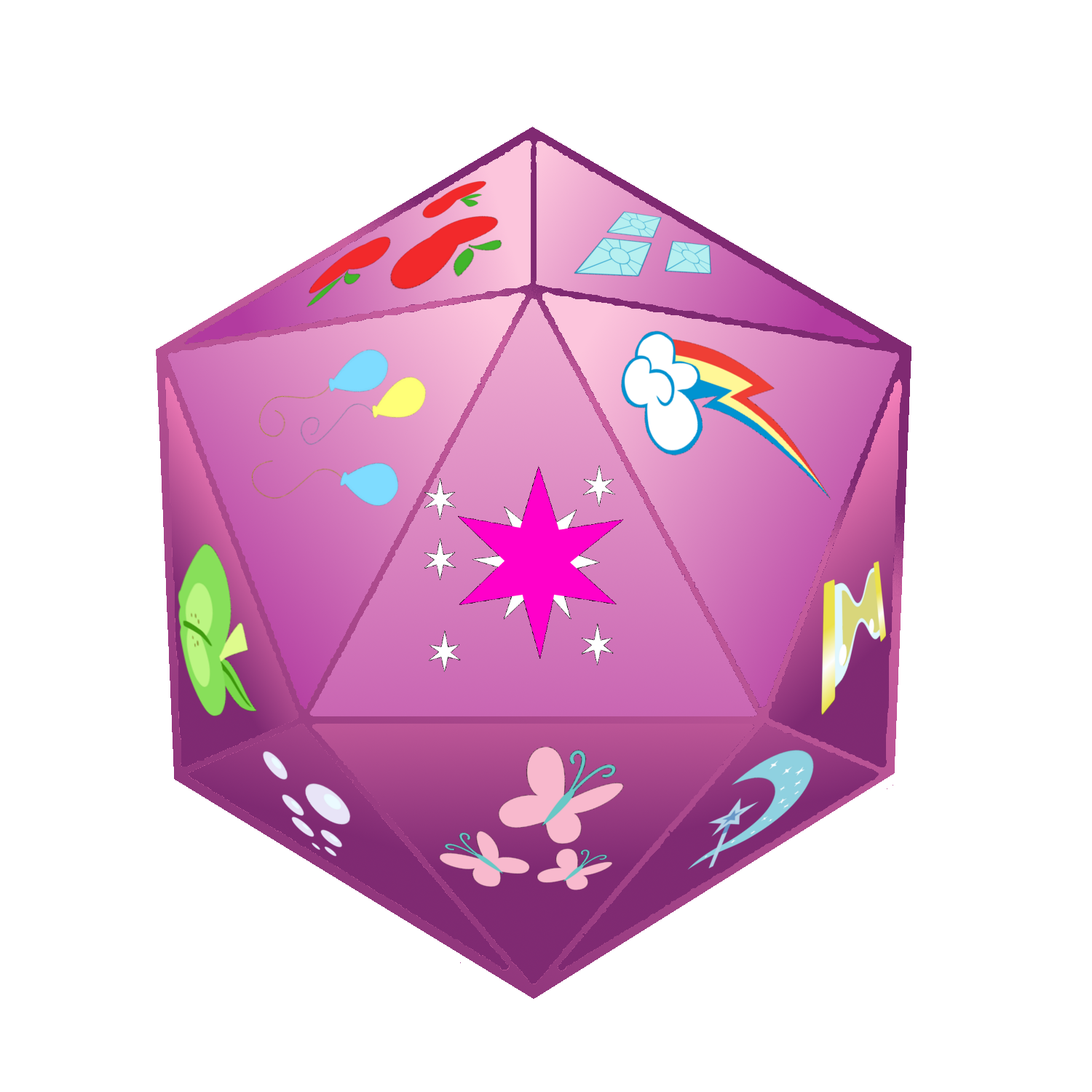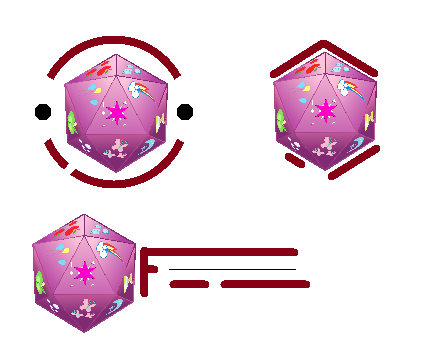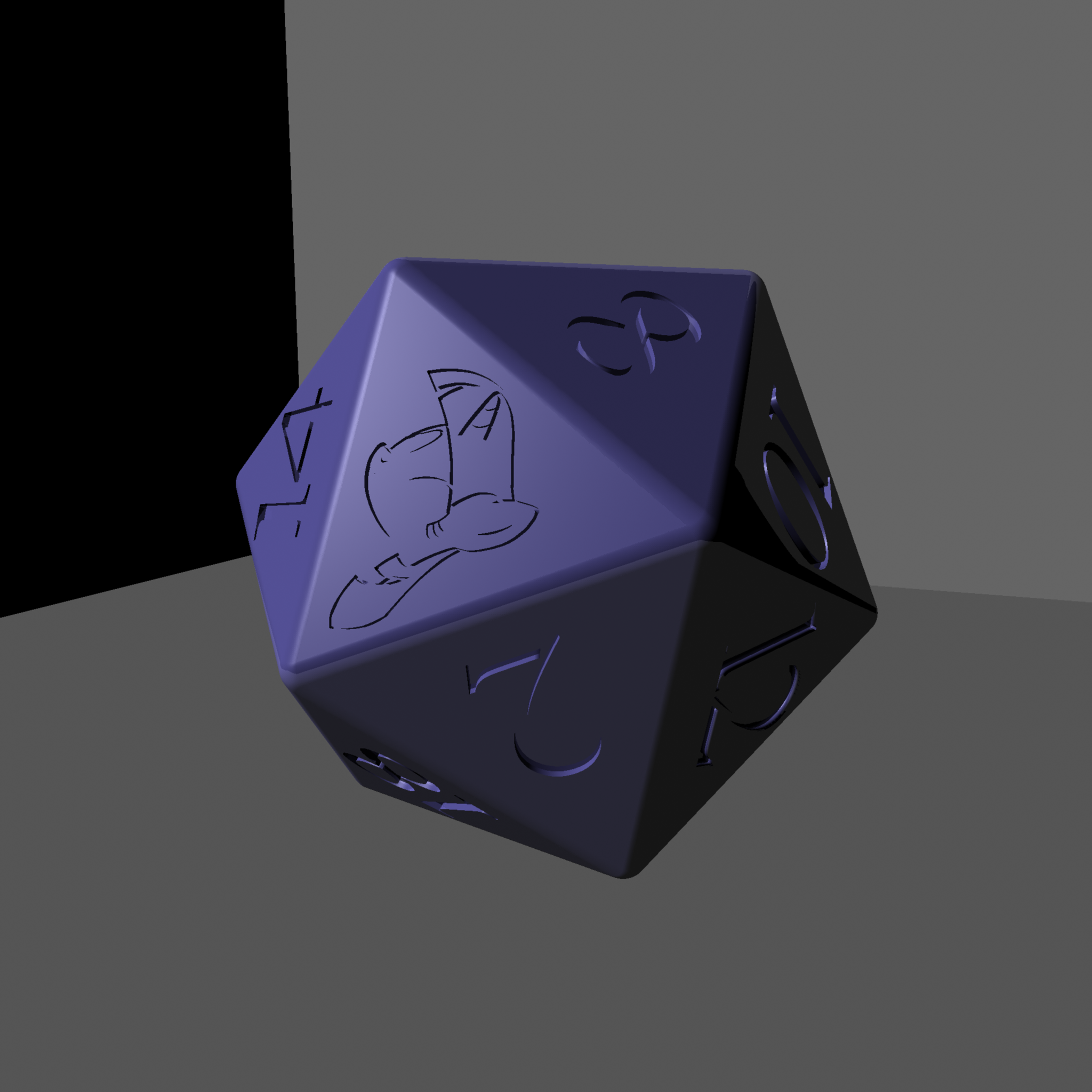 Additionally, I talked to a couple of artists about doing some other art, not necessarily related to the logo itself. Some of it I'm still waiting on, some of it I'm keeping secret for at least a day or two, but here's what I have so far.


So I think it goes without saying – the MLP community has a pretty amazing collection of driven, diverse, and talented artists. I consider myself extremely lucky, as a mere writer, to have received as much help as I have. Thanks again to everybody who contributed – it's been one heck of a week.